We help people learn from data and each other
Education
wyldflower.io is a free learning resource that makes it easy for students to explore data science and creative coding. We're piloting curricula for environmental sensing and food access with Upward Bound and the Young Gardeners Program. The platform's source code will be released as a curriculum for sustainable web design.
Arts
artcade.cc is a constellation of art installations. Each piece brings people together as they create. We use high and low tech to make magical experiences for participants. Installations have already popped up at the Galveston Arts Center, MarMo, Third Eyeland Party, and the Hutchings-Sealy Building.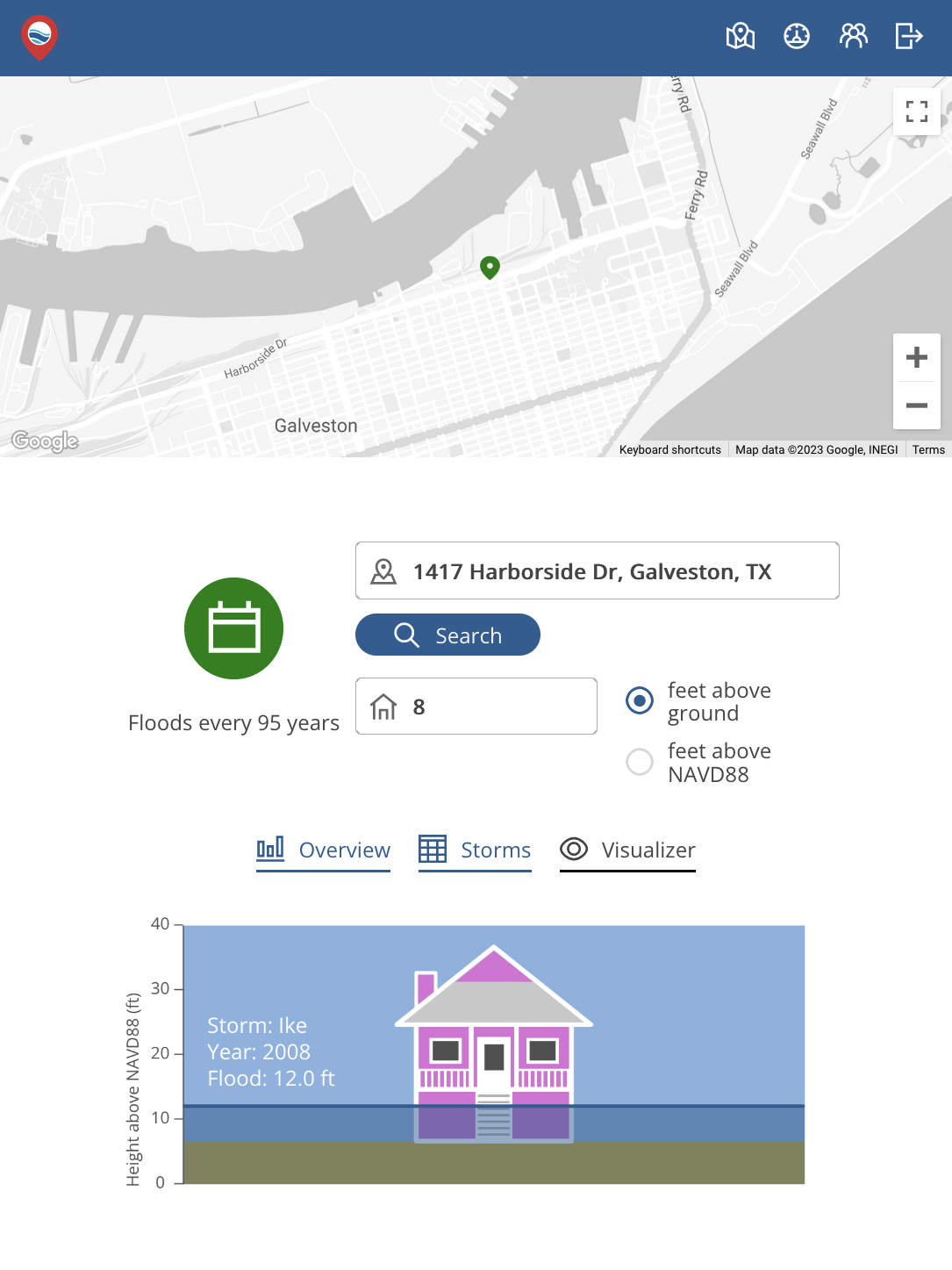 Industry
You did excellent work on this project. Thank you for being so flexible to make adjustments to the app during the final push to the National Flood Conference in DC… The app was really well received. It communicated very clearly that we can visualize flood risk and flood history data on a user-friendly mapping interface.
– Dr. Hal Needham, Flood Information Systems
About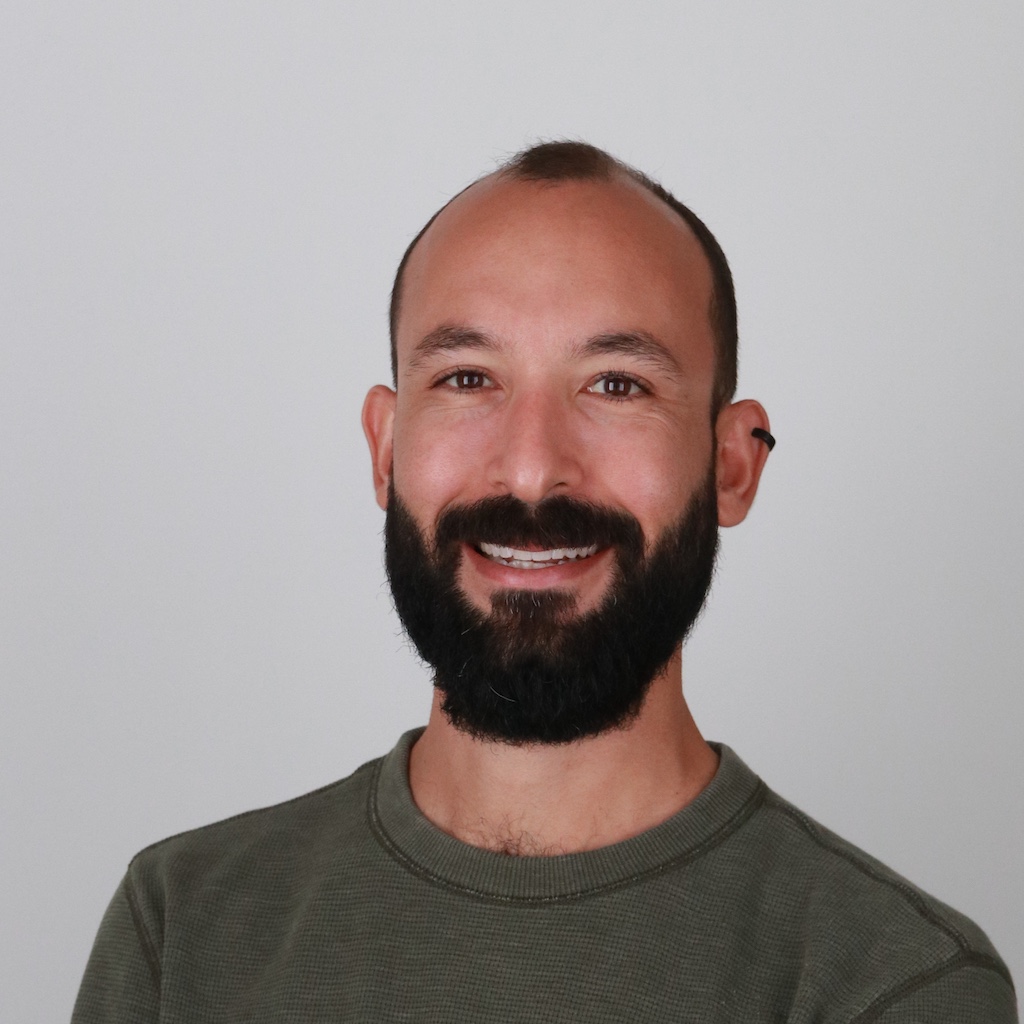 Nick McIntyre / Data Artist
Nick founded Computiful to help people explore their creative and analytical potential. He loves working with local partners in Galveston, TX, and on the web. Nick is a certified math and computer science teacher; a grant-funded artist, programmer, and technical writer; and a Stanford-trained environmental engineer.